The Cedar City Lions Club has been serving Cedar City since it's formation on December 22, 1930.
The club currently is best known locally for hosting the Kite Flight, the Great American Stampede Rodeo, and the Cedar City Independence Day Parade.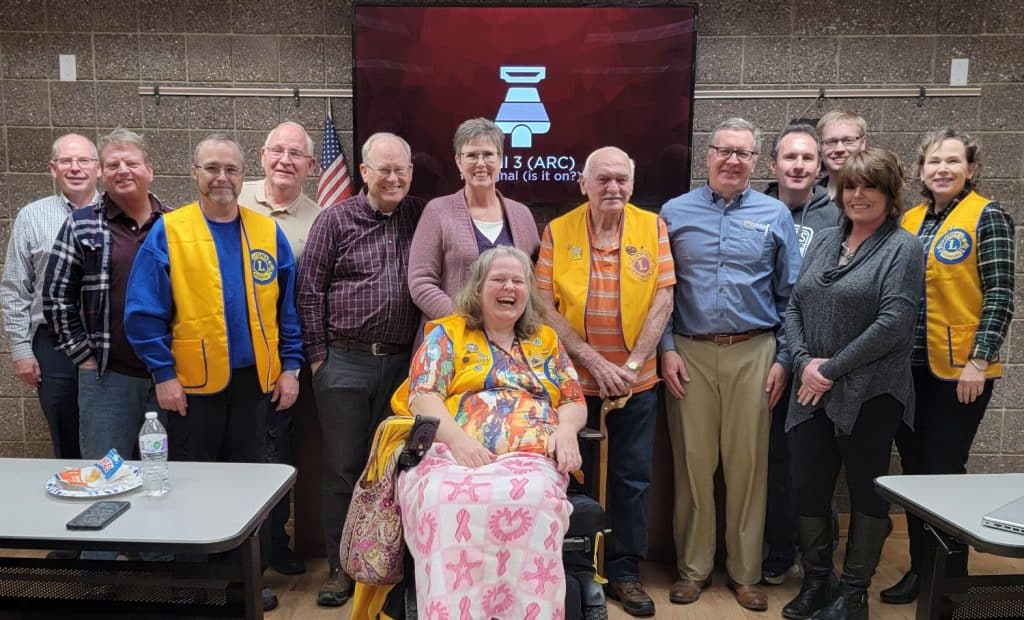 The Cedar City Lions Club meets weekly on Tuesdays at 12 pm. Lunch is included in your membership dues.